Member Bio
Joined

May 20, 2007
Messages

25,593
Reaction score

68,847
Location
In what I consider to be a good news study, world fertility rates continue to fall; and its clearly linked to greater education and work opportunities for women, as well as access to contraception.
The article from the BBC discusses a new study showing human population will peak at 9.7B people in 2064 before falling back to 8.8B by centuries end.
The fertility rate have already come down to 2.4 children per woman (2.1 is replacement rate for population stability); but the numbers are tracking towards 1.7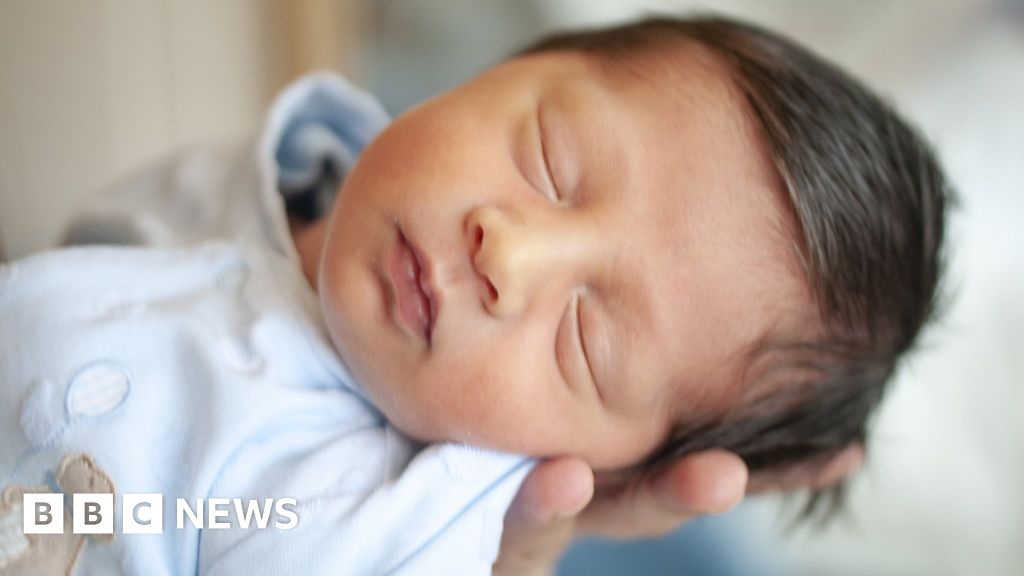 Nearly every country will see their populations fall as the world has fewer babies.
From the article above:
Notable country projections:
Japan - population peaked in 2017, will have its population decline from 128M to 53M
Italy - 61M now will drop to a mere 28M
The single biggest decline in absolute numbers, China - from a peak of 1.4B in 2024............will drop to 732M by 2100.
India will grow a bit more before declining roughly to current levels.
With the last great population explosion likely to be Africa, before it too stabilizes with Nigeria growing to become the 2nd largest country in the world at 791M.
***
While I favour a declining population until humans represent a more reasonable demand on the environment.
There is little question such a decline will pose severe challenges as the age-curve inverts.
It will mean higher healthcare costs; pensions as we know them will not be viable without significantly raising retirement ages (if life expectancy stabilized, age 70-72 would probably do); but if it continues to rise, then look for a higher number to make things work.
***
The raw study is here:
https://www.thelancet.com/journals/lancet/article/PIIS0140-6736(20)30677-2/fulltext
From that, I see they project Canada to peak at 45.1M in 2078
They also show the US peaking at 363M.
As with any model there are loads of uncertainties.
I feel they have probably under-weighted climate change, and near-term migration ( I suspect Canada will grow more, sooner).
But it is an interesting read.
Last edited: