Member Bio
Joined

Jul 31, 2008
Messages

12,015
Reaction score

7,790
I hear we're also buying some second hand f18s from Australia.
We already bought the Aussie Hornets. A billion dollar boondoggle so the Liberals could save face on their made up capability gap.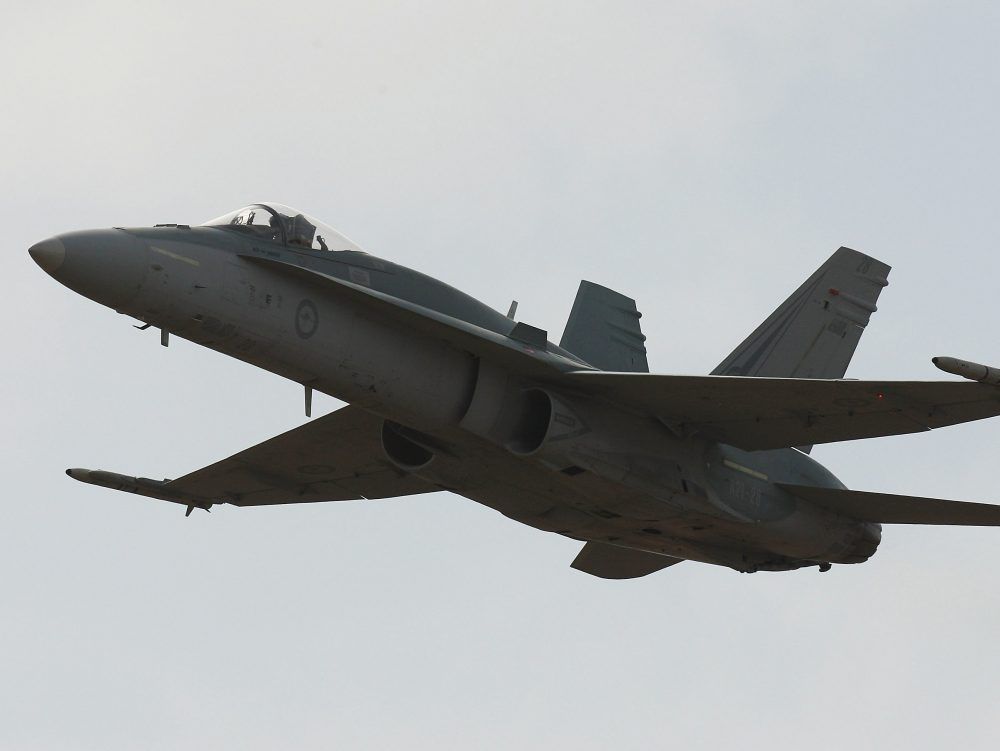 The costing included weapons, upgrades, annual maintenance fees and the fuel that would be needed over the years of flying the aircraft

nationalpost.com
I think there is going to be plenty of Skynet with the F35. I guess there are thoughts that 6th gen fighters will be bigger to support crews of two, with the second operator managing various unmanned platforms. One would think that it will be easier to make very stealthy unmanned ordinance carrying platforms.
Sixth gen is still very much evolving. And unlikely to be very relevant to us over the next 30-40 years since we don't really lead much in coalition operations.