Member Bio
Joined

Apr 24, 2007
Messages

8,390
Reaction score

9,780
Bishop Allen high school on Royal York north of the Queensway: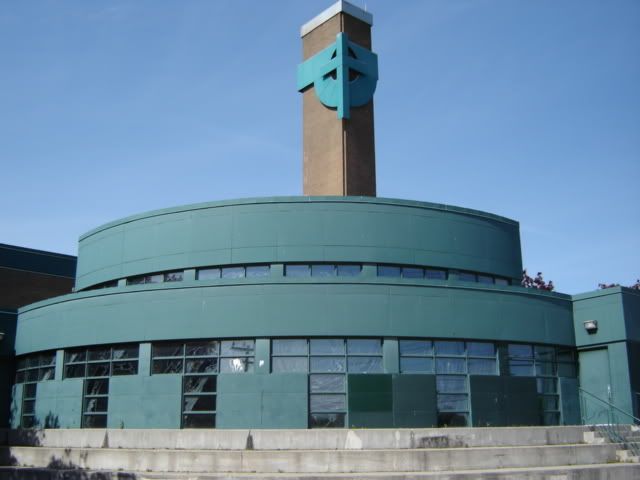 Etobicoke School of the Arts. Yes, that's the track...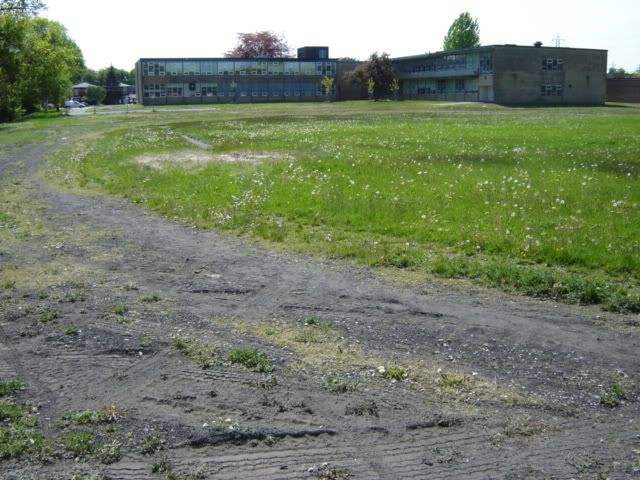 Mimico Creek.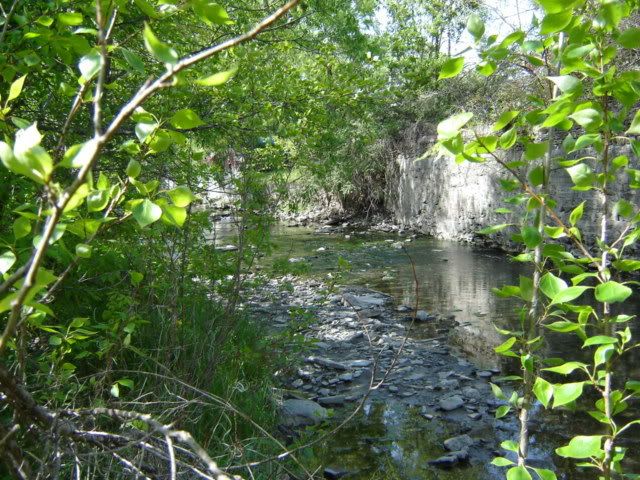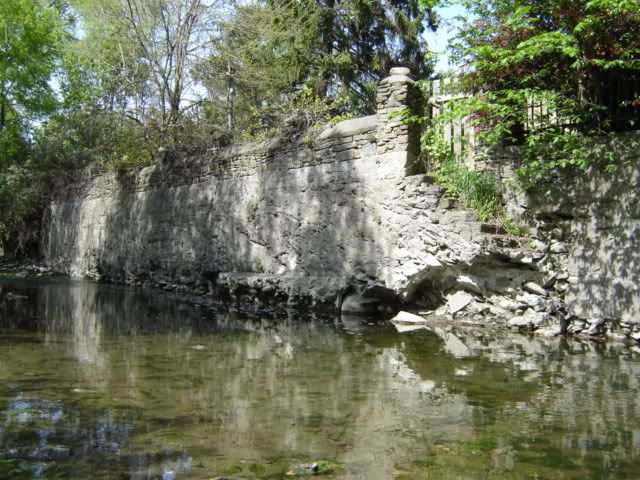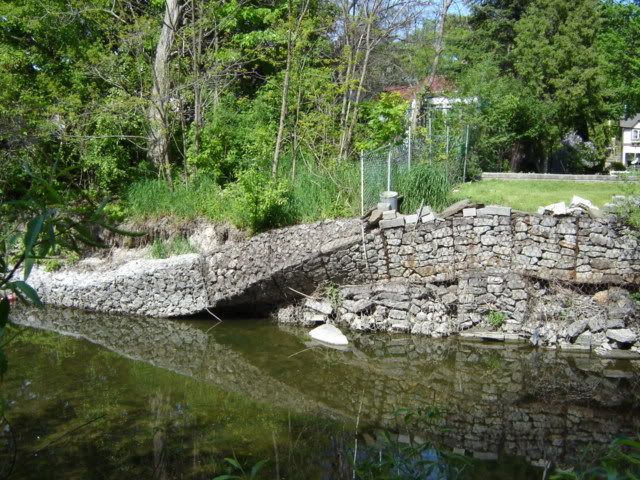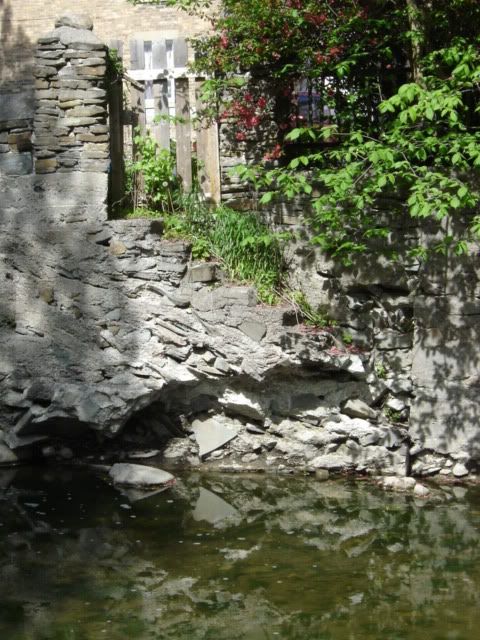 Park Lawn and Berry Rd. The area is full of these 50's cubes which I personally can't stand.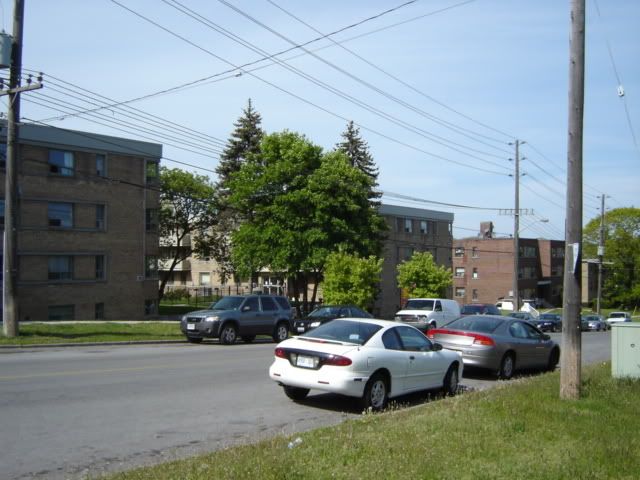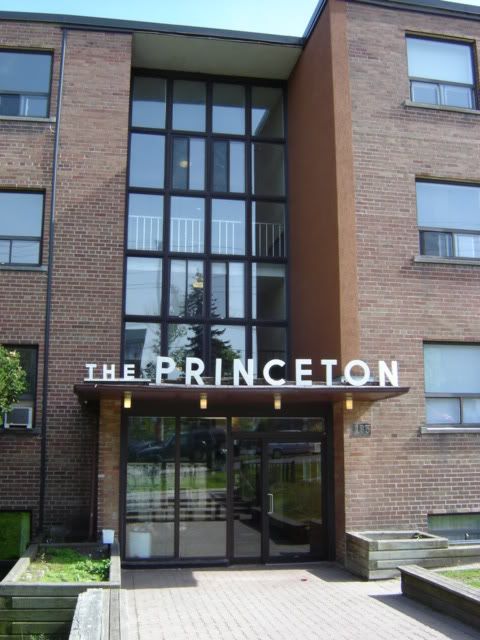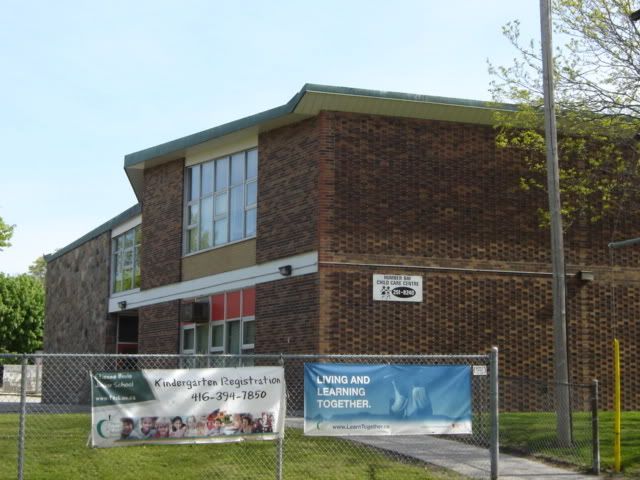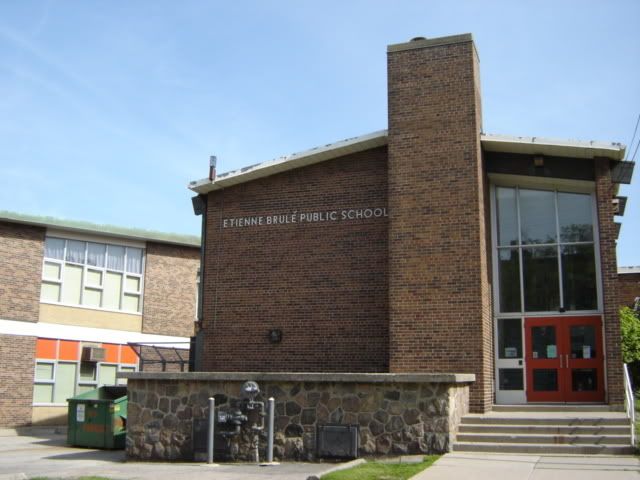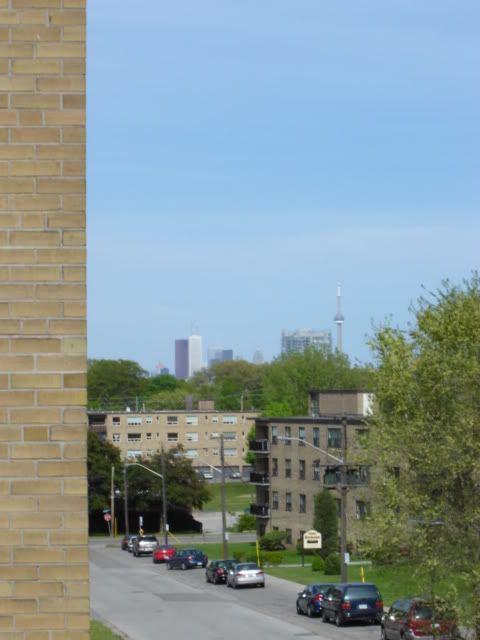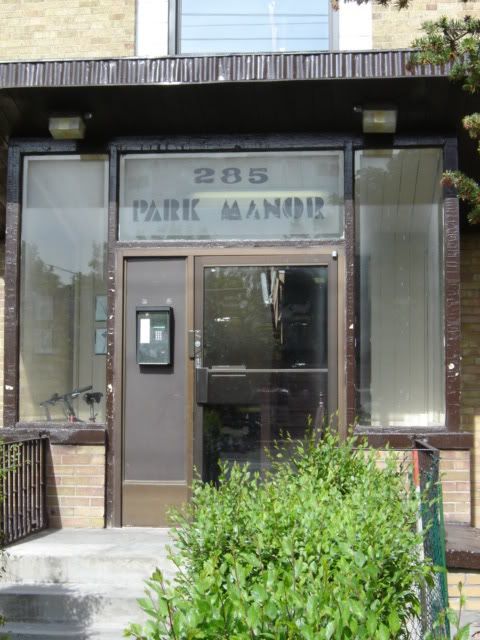 The Queensway. Squint and you can see Bay-Adelaide!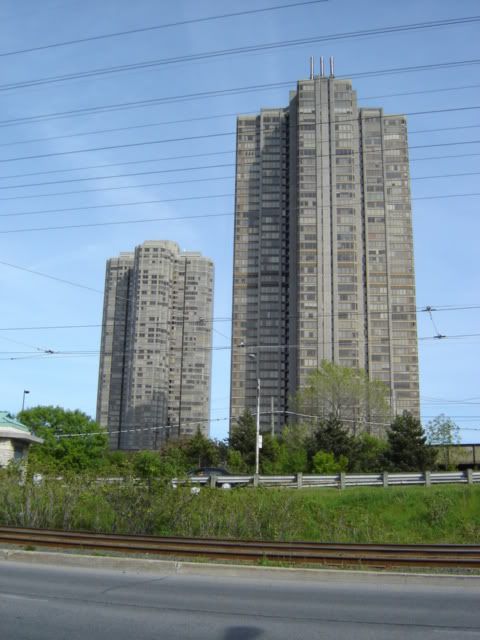 Loved finding this abandoned public washroom on the bike trail behind the sewage treatment plant. Looks straight out of 50's sci-fi pop culture. A real shame the city has left it to rot.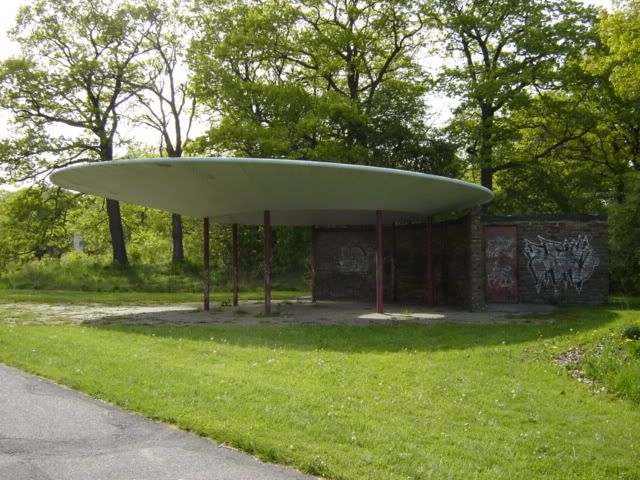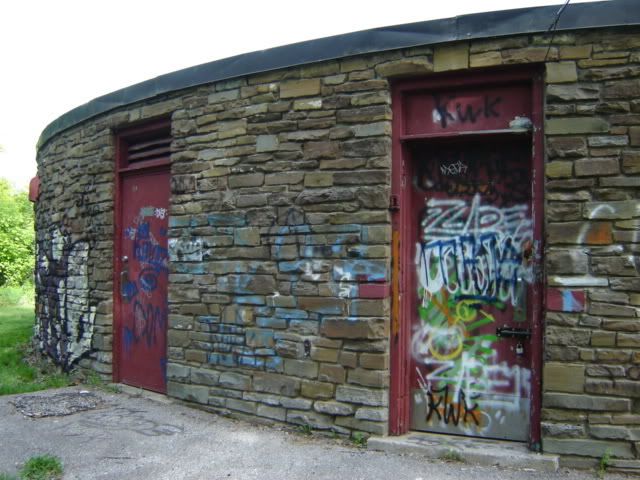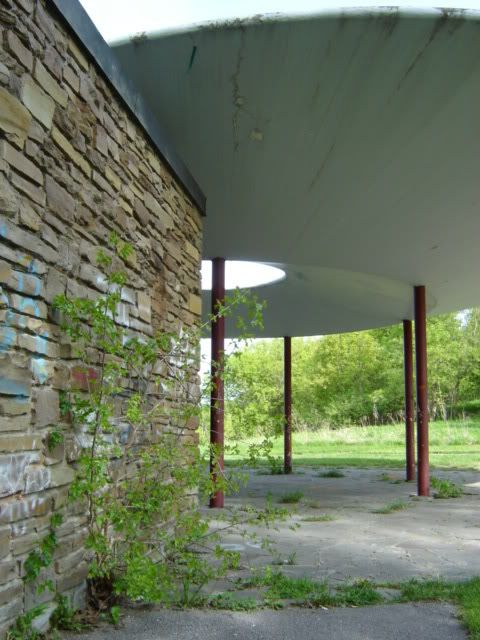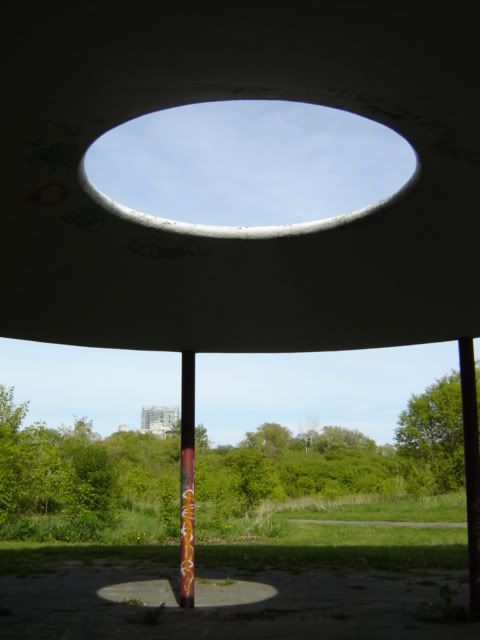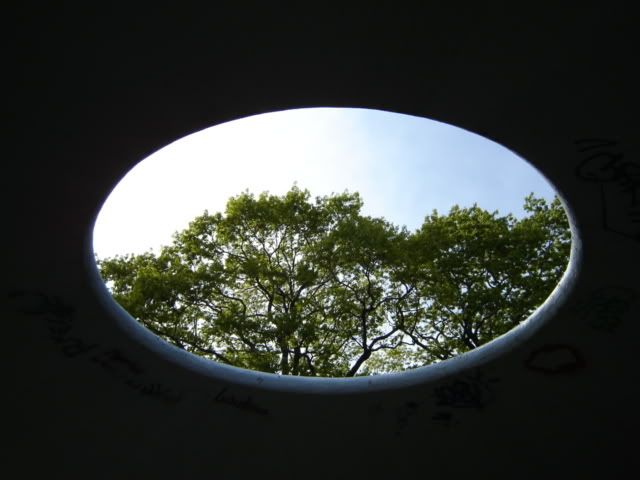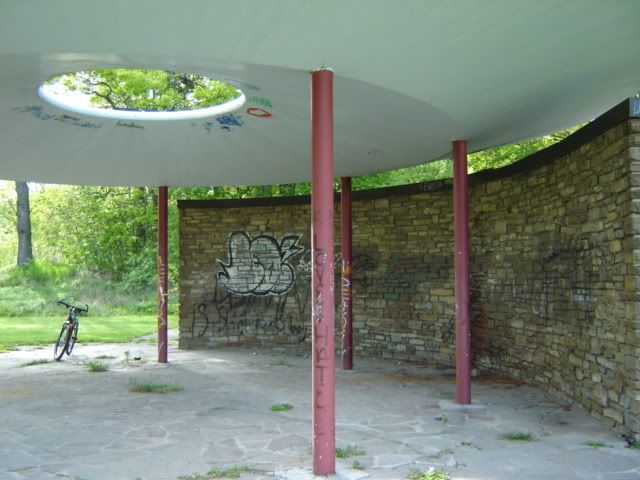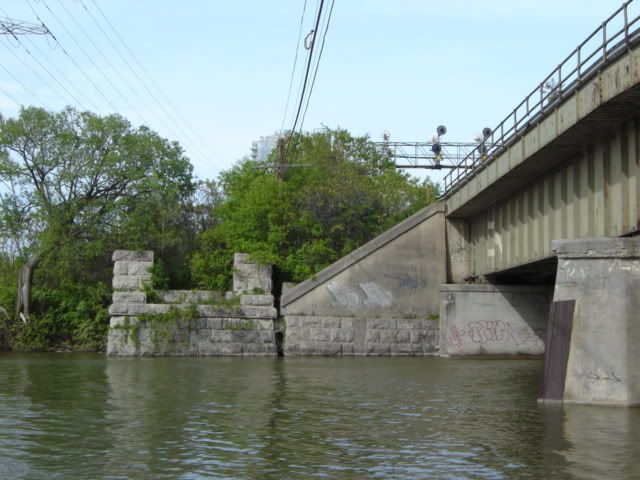 The bike trail under the railroad, Gardiner, and Lakeshore Blvd. Real creepy place even during the day. It seemed much darker than it looks on the pics.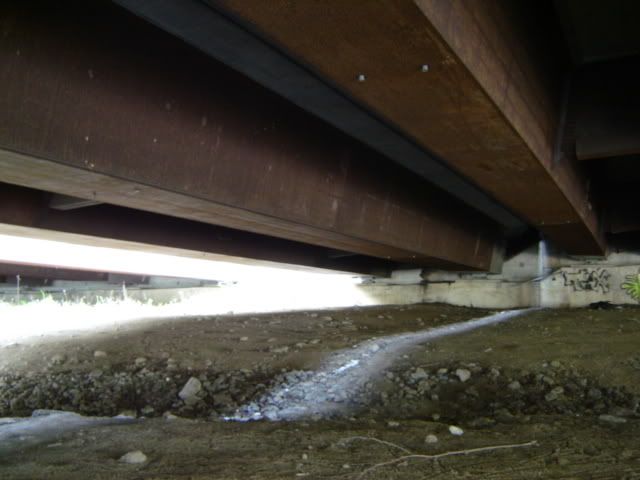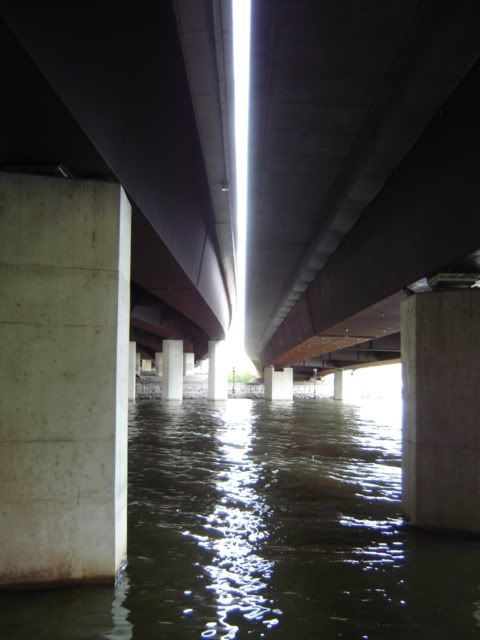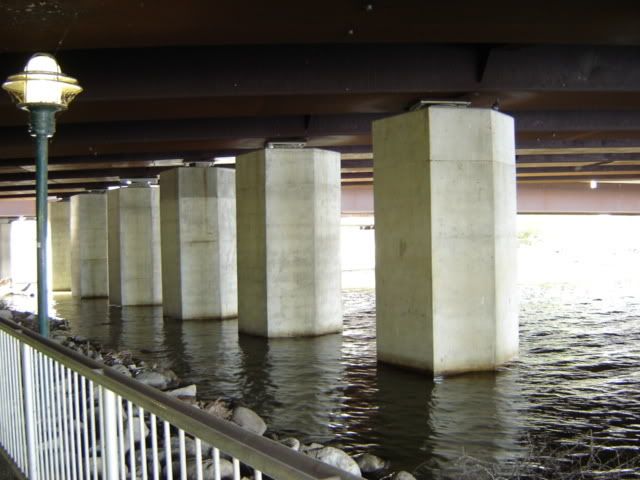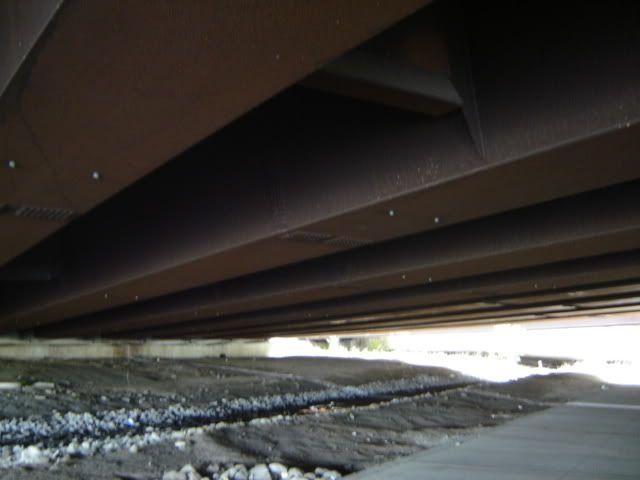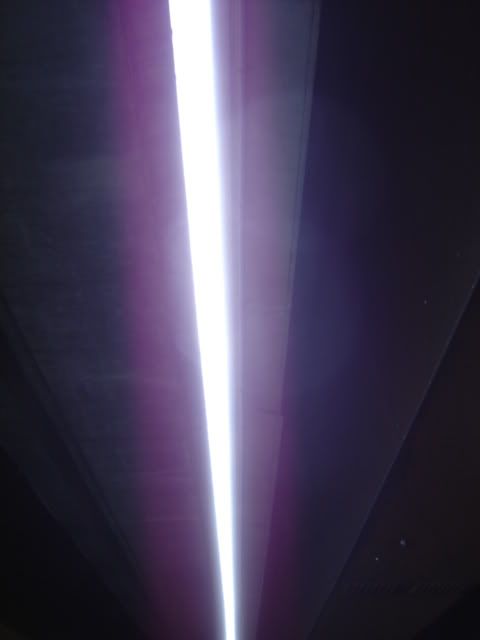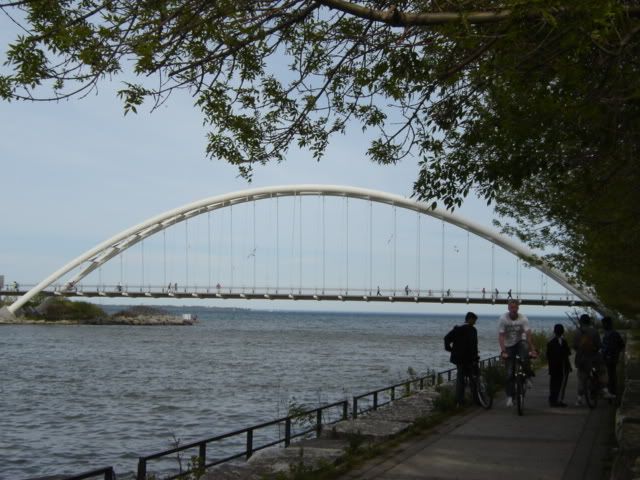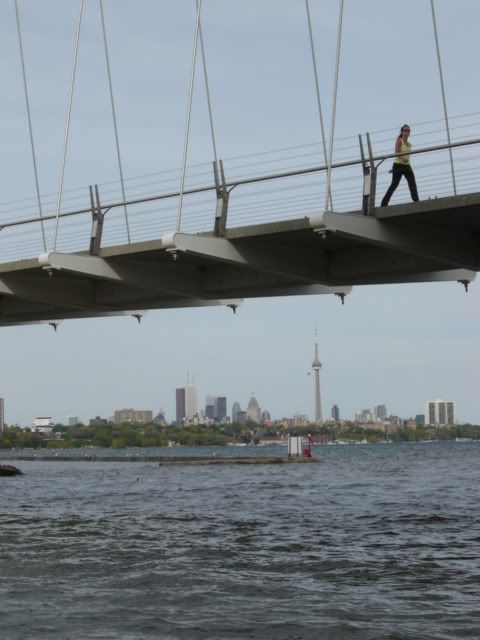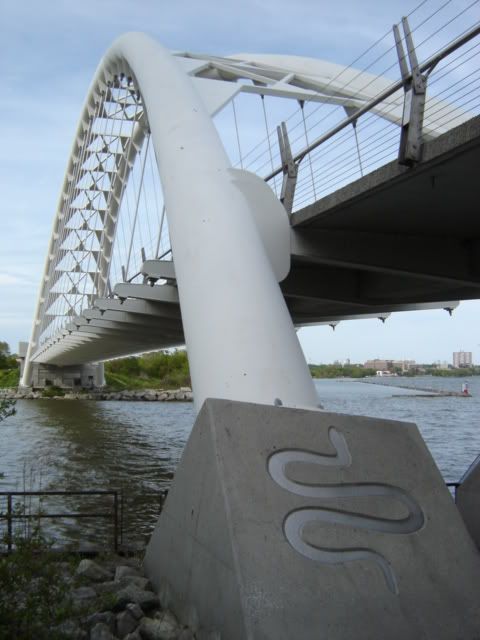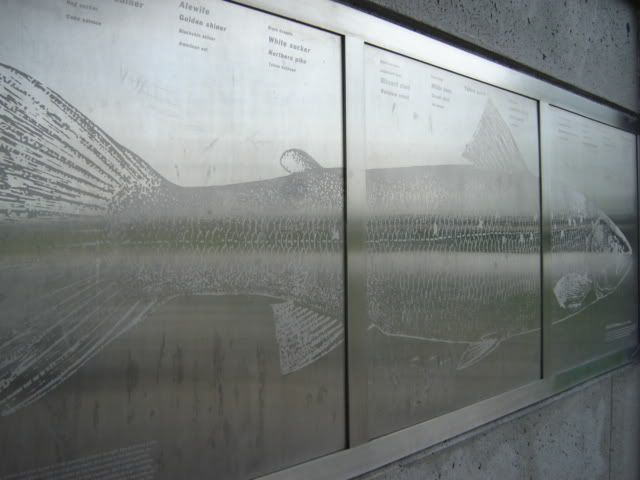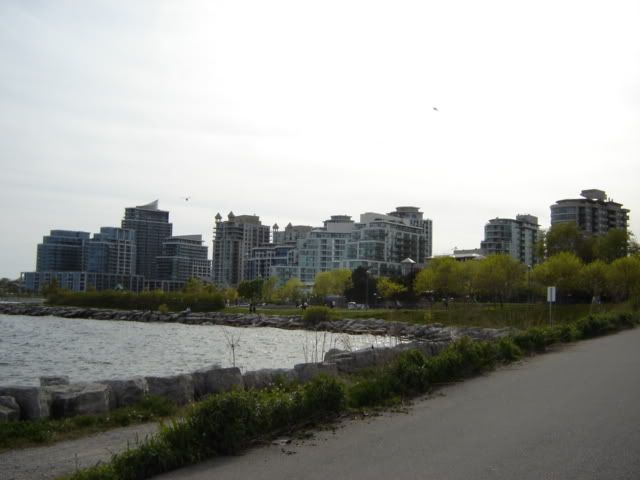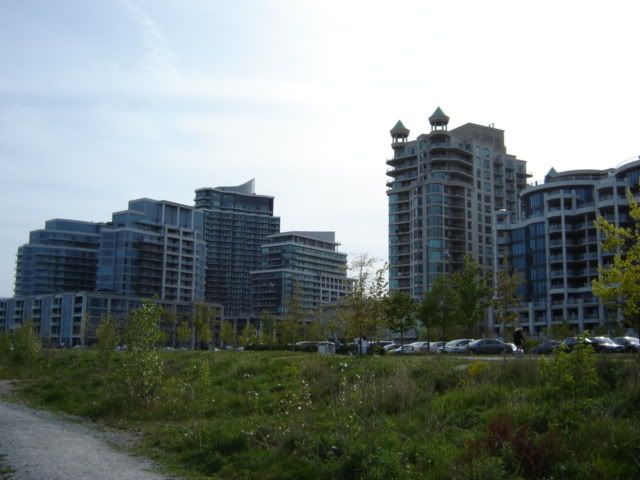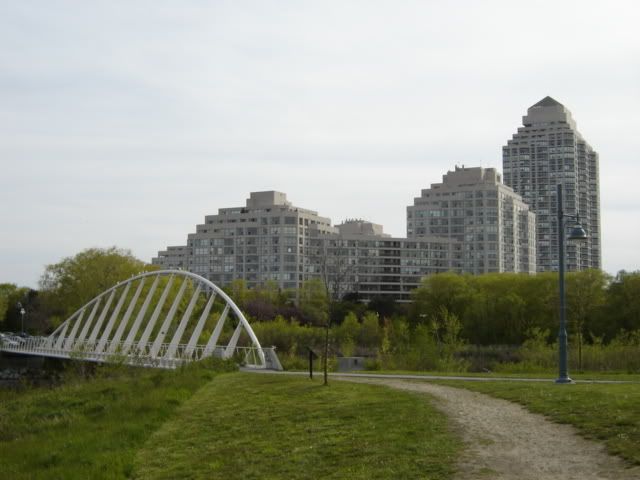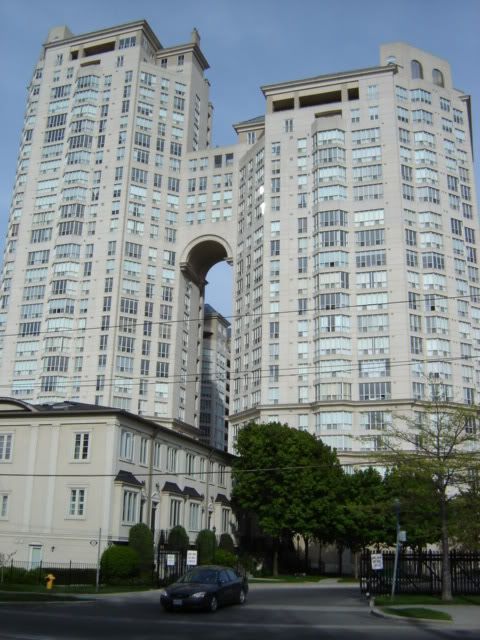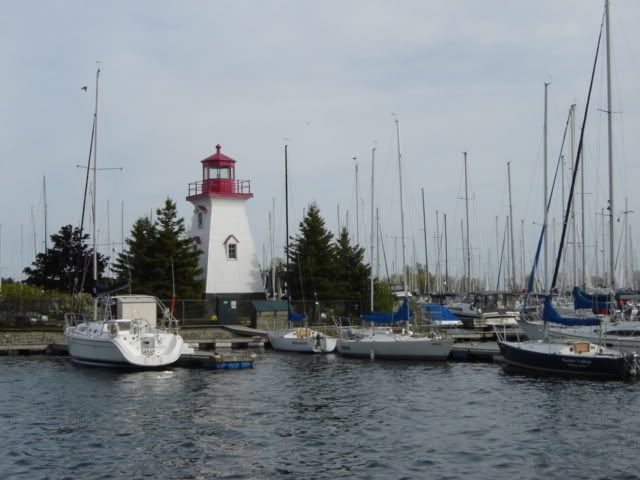 Only three motels are still open on this famous stretch...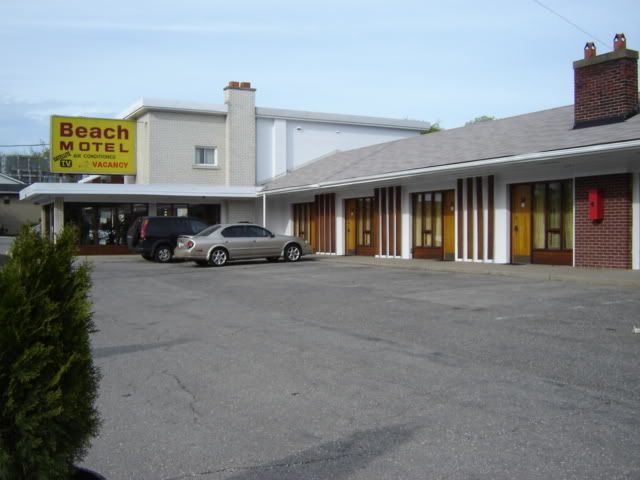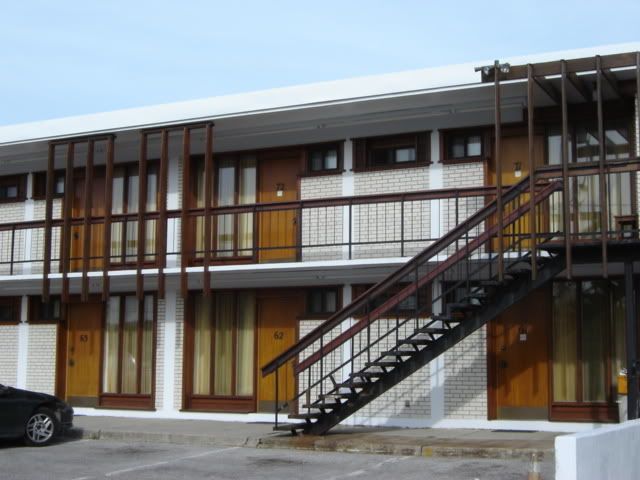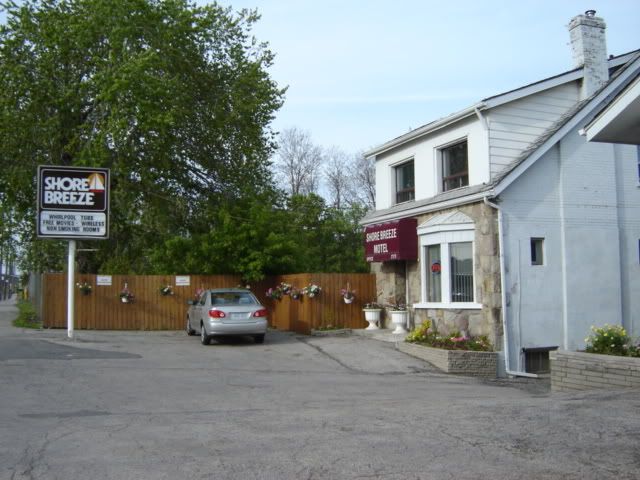 Someone forgot their couch...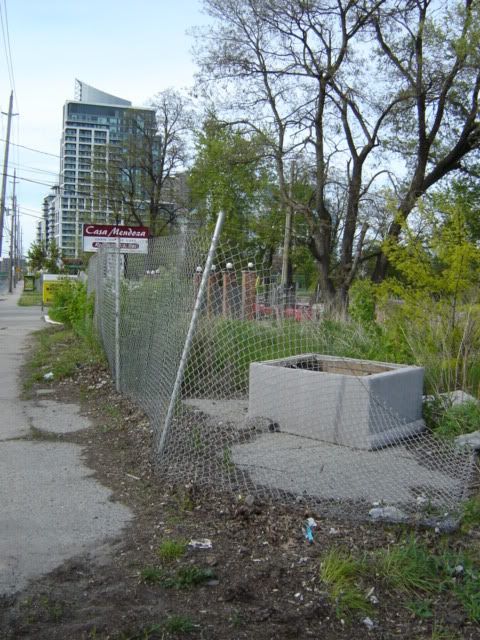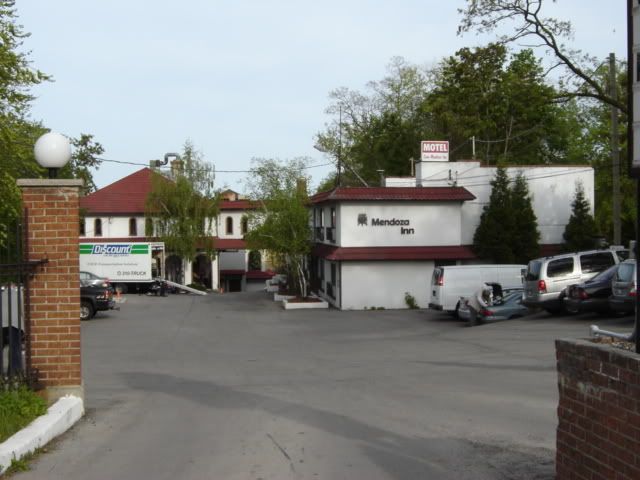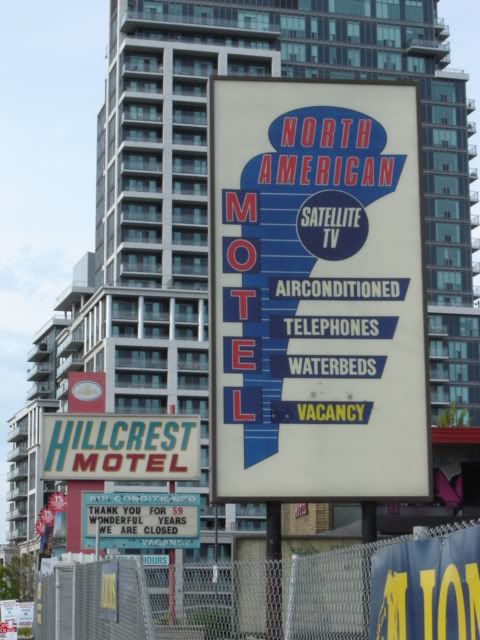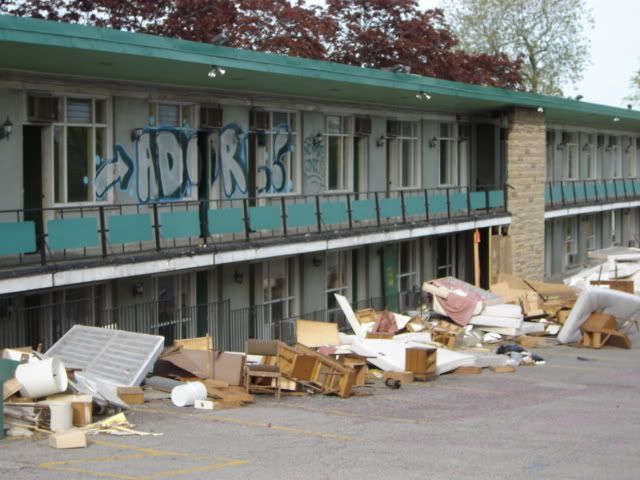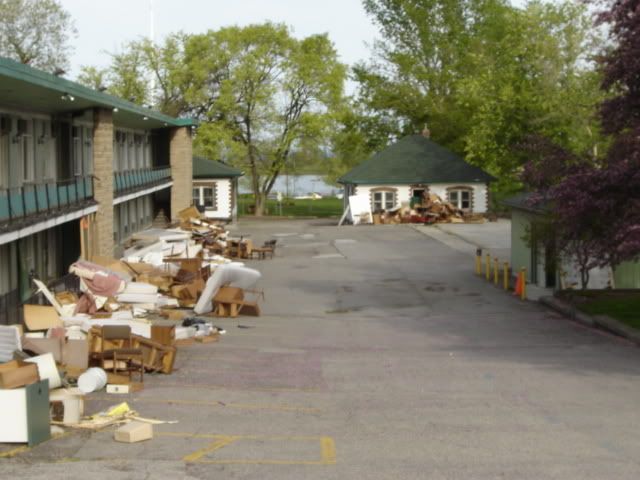 Someone save the vitrolite!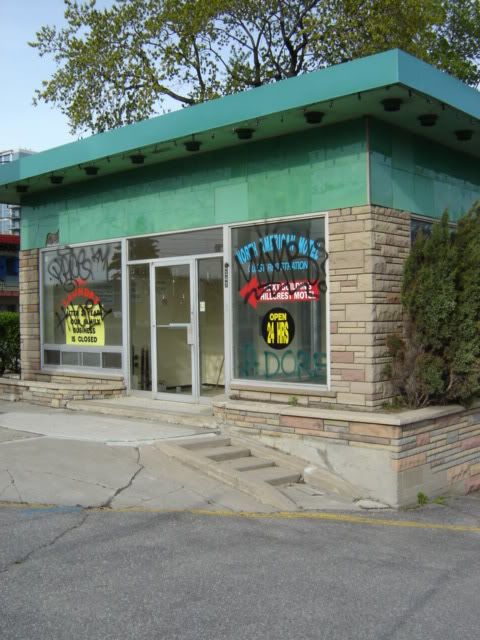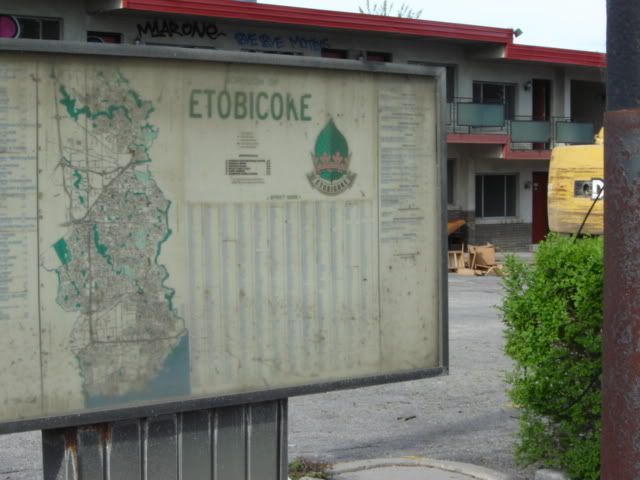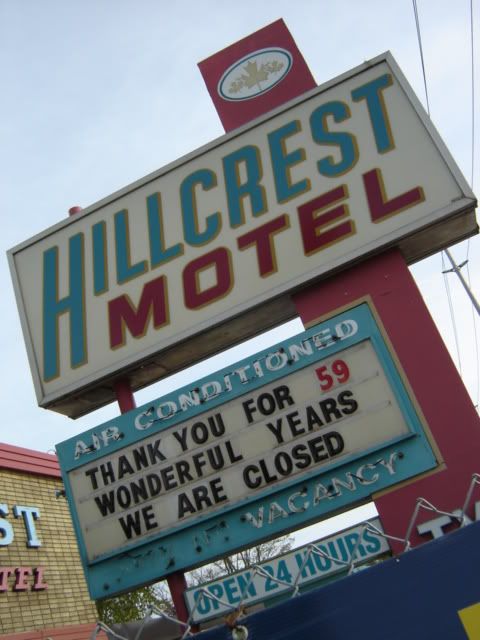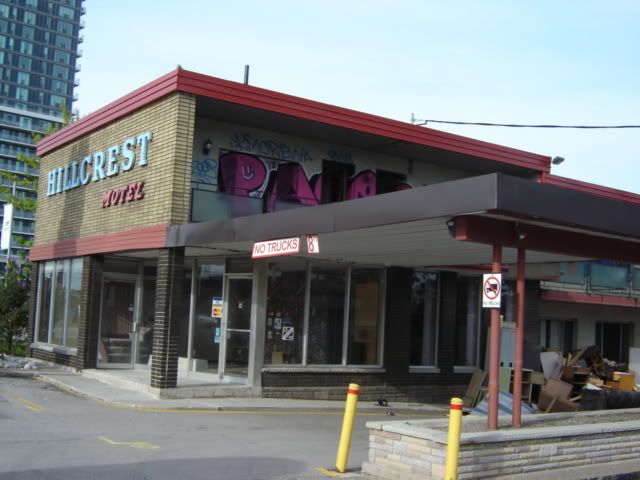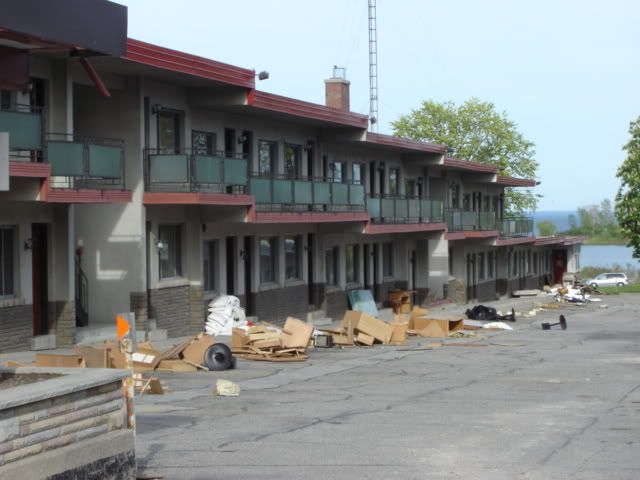 These two motels are probably gone by now.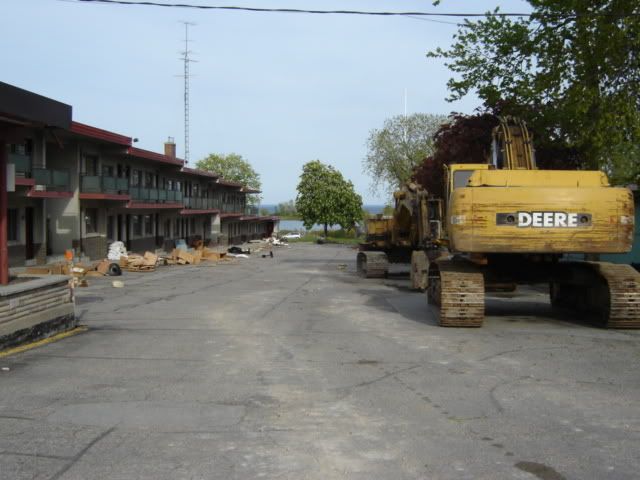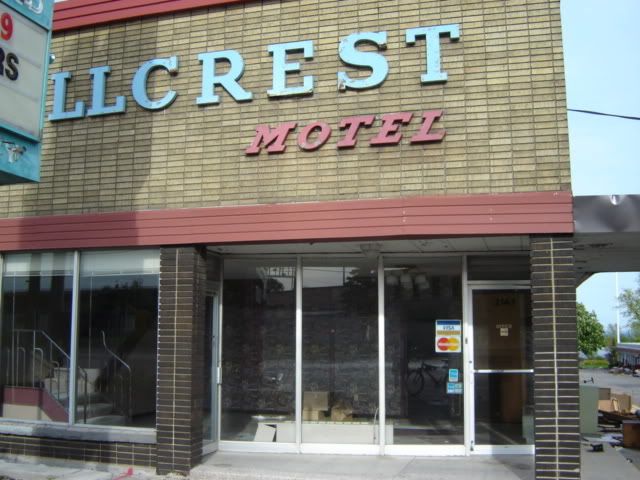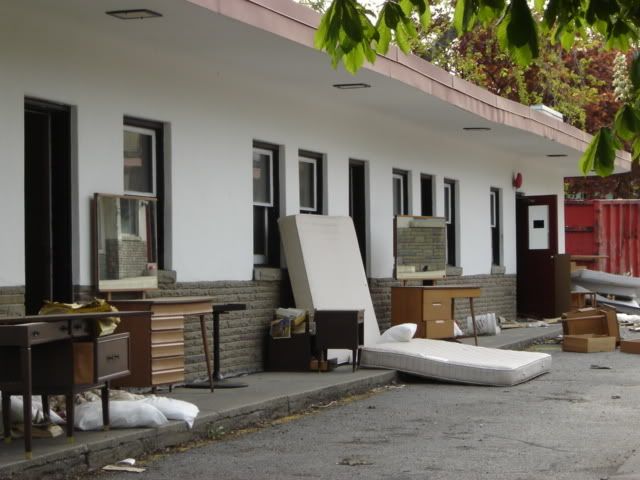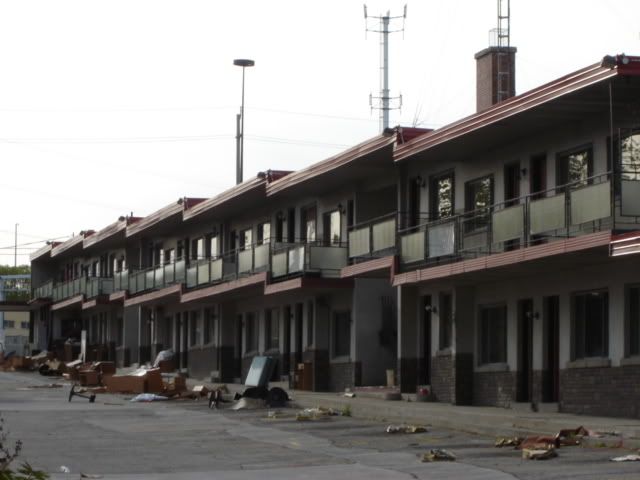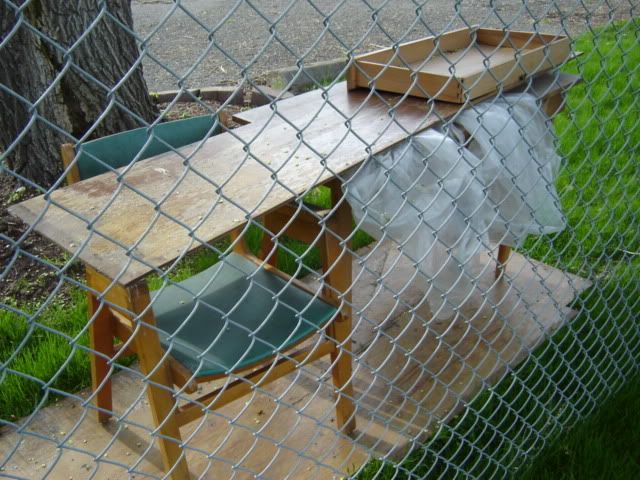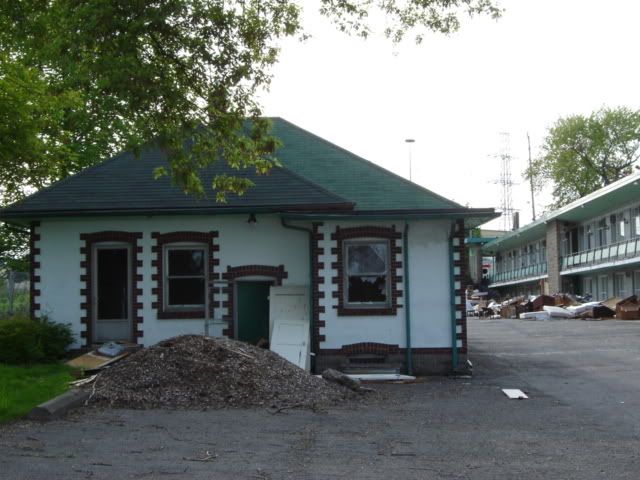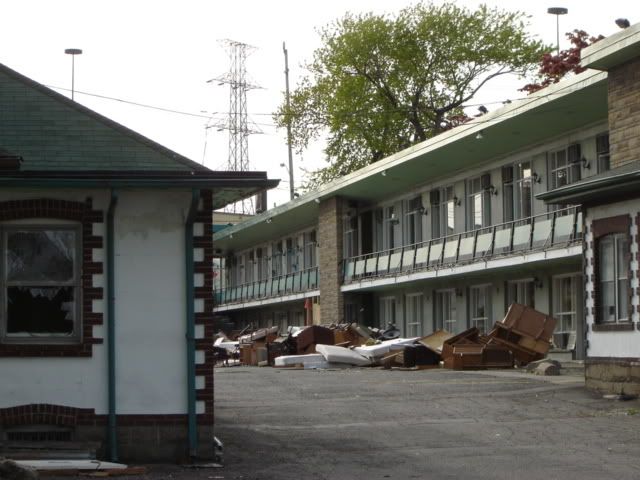 Another hideous condo going up to go along with the rest, with tons more to come!